---
MR Prevention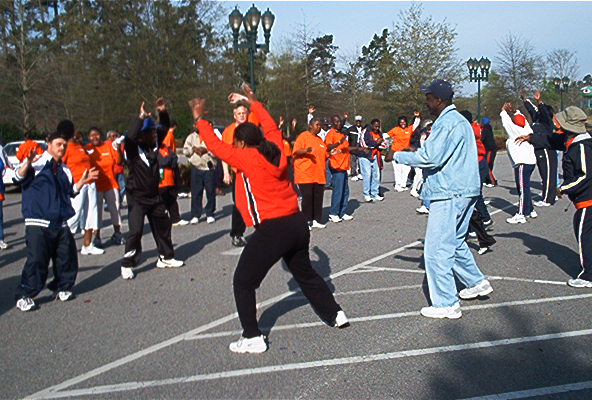 MR Prevention is a site dedicated to spreading information and awareness about mental retardation(mr), and the forms of MR that can be prevented if better choices are made.

This site focuses on the four "preventable" kinds of mental retardation. The information shared in this site has been sited and can be found and highlighted through out the site. It is not to replace to treatment or diagnosis of a physician.

This site also advocates for the fair and ethical treatment and care of disabled persons.

View My Guestbook
Sign My Guestbook